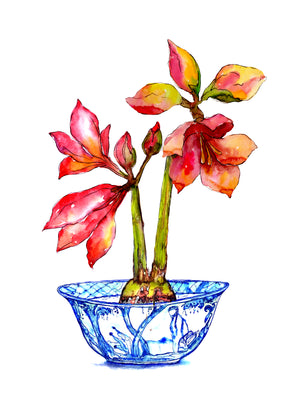 I have a couple of paperwhite bulbs blooming profusely on my kitchen bar. The scent is cloying, heavy and blanketing, like a powdery white snow. To me, it is a sweet reminder that spring is just around the corner.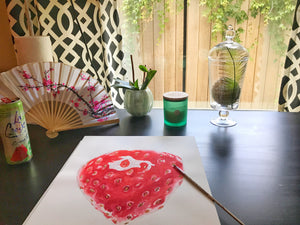 Today I begin a new project. I am overwhelmed with gratitude for such a serene, happy studio space.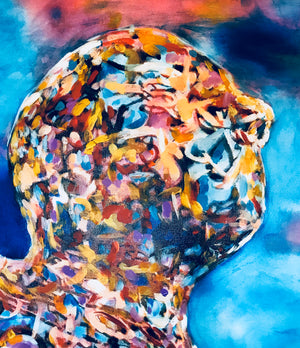 Anyone that has walked along Buffalo Bayou in Houston, Texas has probably noticed the beautiful kneeling human figure sculptures that are comprised of melded letters from different languages.